I was very lucky to be invited and be part of Headline's Blogger Night last Thursday the 9th, organised by their brilliant marketing team.
I'm going to be honest — I had to pause and think whether this deserves a blog post. I've been to a few book marketing events before and have never blogged about them, so why now? And then I remember the time I attended Jessie Burton's talk about her sophomore book, The Muse (out now in paperback!), on its publishing day at Waterstones Hampstead, and I so badly wanted to tell someone about what she related to the audience but never thought to blog about it! Doh.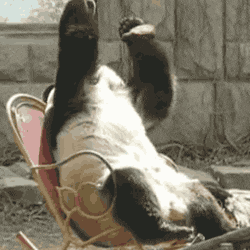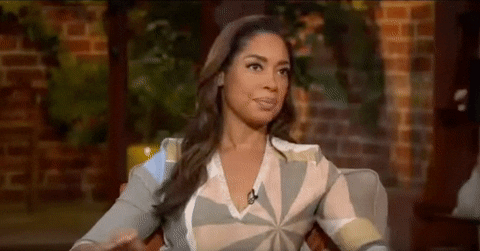 So this is post is going to be the first of a "series". I put that in quotation marks because I do not plan to blog about everything, but when I do wish to write about a brilliant author event or bookish event, it'll be under the book gig tag/category!

The Headline Bloggers Night is my first ever blogger event. I've been to a few bookstagram events, but never to one exclusively for bloggers. Apparently, there's been a recent issue where book bloggers were getting disparaged. I completely missed this (someone enlighten me, maybe?), but it's been so wonderful to be shown appreciation by a publishing company with the "work" we do. If you are under the illusion that we review books positively because we get them for free, I'll have you know that 90% of the books I own were bought by the money I earned doing my day job.
ANYWAY. This was such a well-managed event! Kudos to the entire marketing team headed by Georgina Moore — everyone was so friendly and welcoming. I never felt at ease because they would approach bloggers and make conversation, offer to introduce us to authors, and the authors were not left to their own devices for long either. Not to compare, but I've been to an event somewhat similar to this — group of authors milling about with readers/fans, but we were all treated like we were outsiders, and there was never any facilitation of conversation or making sure the authors were not left monopolised by one person. I cannot sing praises enough about this team, and I swear, this isn't just because I was invited and was given free wine!
I was actually very apprehensive to come to this event. I did not know a lot of the authors, and even if I did, I'm not very good at conversing with them. I don't know if it's just me, but I think of authors as a step higher than normal people because I think being able to finish a book and getting it published is such a massive achievement. What can a book blogger like me say?! But all the authors I managed to speak to at this event were so lovely; they were happy to chat about their writing process, their favourite books, about blogging and reviewing and the publication process, about their other interests…I know I'm weird for thinking like this, but I was so relieved they were also normal people! Haha! Yes, I give you permission to laugh at my absurdity.
I was so happy chatting to people — PR people, authors, and bloggers — that I felt it would be rude to start going through my phone, trying to search for the bloggers on Twitter. I'm glad to have met Jackie and her lovely daughter, and I think I may have located Jo, but I'm so terrible at remembering names! I wish I'd met and remembered more people, but I'm so terrible at approaching strangers when I'm by myself.
As you can see from the image up there, I managed to lug home most of the books (advantages of living close by). I don't know how I'm going to fit them all in my reading schedule, but these ones are my top priority —
Defender
"Defender by G X Todd is an imaginative thriller that draws on influences from Stephen King, Clive Barker and Neil Gaiman to create a new world – where the biggest threat mankind faces is from the voices inside your own head."
This is categorised in Goodreads under Science Fiction/Fantasy > Dystopian, and I'm always up for fantasy! Add to that the fact that the author — who has a cool name: Gemma — was such a delight to talk to, and I love when she said this book works as a standalone despite being part of a series. I always make an effort to read female authors, especially in the SF-F genre, and I can't wait to delve on this one!
The Ninth Rain
"The great city of Ebora once glittered with gold. Now its streets are stalked by wolves. Tormalin the Oathless has no taste for sitting around waiting to die while the realm of his storied ancestors falls to pieces – talk about a guilt trip. Better to be amongst the living, where there are taverns full of women and wine. When eccentric explorer, Lady Vincenza 'Vintage' de Grazon, offers him employment, he sees an easy way out. Even when they are joined by a fugitive witch with a tendency to set things on fire, the prospect of facing down monsters and retrieving ancient artefacts is preferable to the abomination he left behind."
I did not know Jen Williams is an already established fantasy author prior to this event. I saw it, realised it was a fantasy book, and wanted to meet her. Unfortunately, she wasn't well that day so couldn't attend (hope you're feeling better!), but I'm very eager to read her book. She has another series that was just finished last year which has garnered lots of positive reviews, so I really want to get on the fan train too!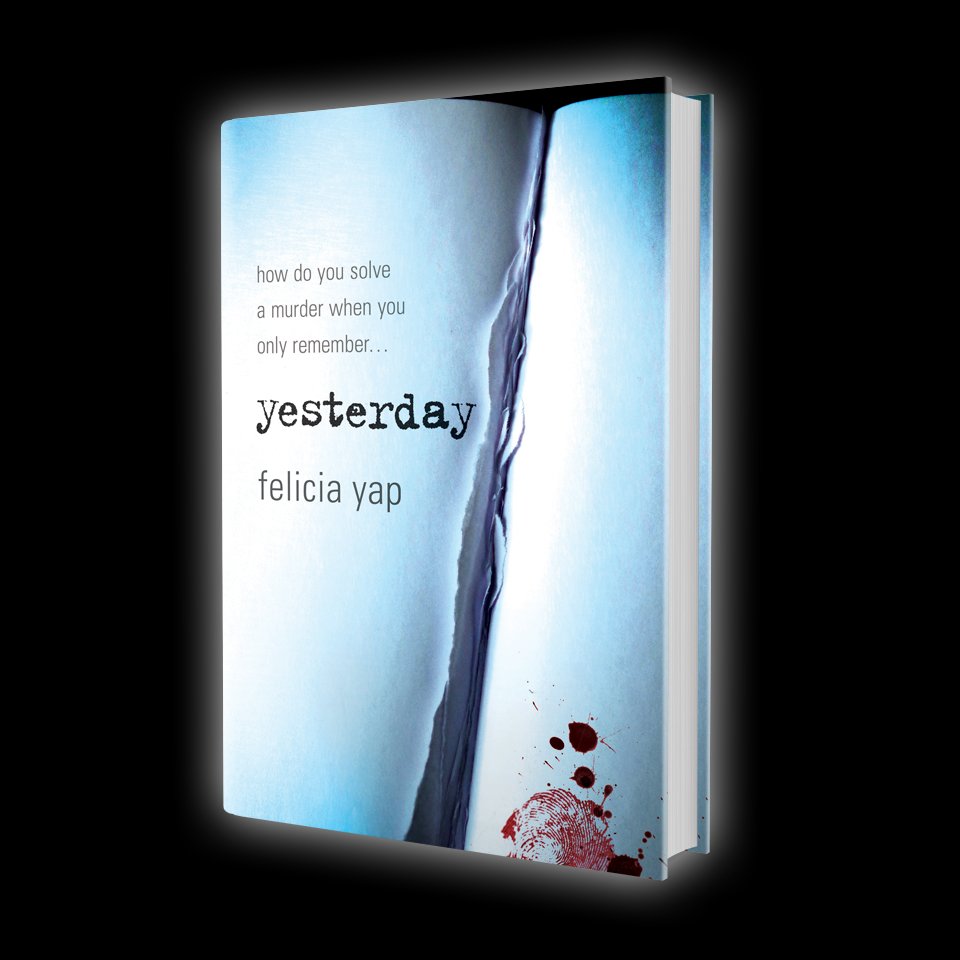 Yesterday
"Imagine a world where your memory stopped working after the age of 18? Like the iCloud, your memory just becomes 'full'. Imagine a world where most people can only remember the past 24 hours and must keep e-diaries to remind them what they did, what they felt and who they loved? Imagine now a murder investigation of a dead woman where the shadow of suspicion falls on a husband. What would the wife feel?"
That isn't the official blurb, just the pitch that I nabbed from this article. But how interesting does that sound?? Also, I'm just very keen to read a book written by a Southeast Asian author (Felicia Yap is Malaysian). There's not a lot of authors from our side of the world that get published by one of the big companies, and I am fully on board supporting diverse and female authors getting the chance to have a wide reading audience.

Okay, I think I have rambled enough. To summarise, I loved it, everyone was amazing, and — dare I say — I feel appreciated, even as a small-time blogger. Super massive thanks to the Headline team again!
Have you been to any book blogger events? Do you get nervous meeting authors? What do you guys say on author signings other than the obvious "I really loved your book!"? Tips and advice, please! Heehee.